Games
Game jams and small personal games.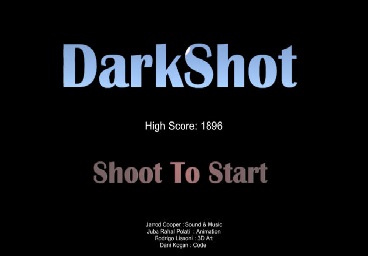 First person, horror survival game, where you are being attacked by monsters from all directions.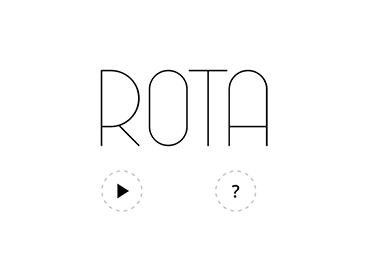 Rota is a minimal 2D puzzle game designed for mobile. Red Spikes are attached to Spinners and are launched outward when tapped. Red Spikes destroy Blue Orbs and when all the orbs are destroyed, the level is complete.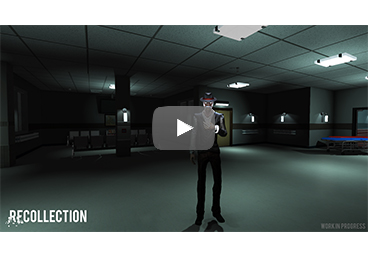 Project Manager / Technical Sound Design
Recollection is a first person action puzzle game with shooter elements – in which players control an elderly man on his death bed, reliving his memories from elderly back to his childhood.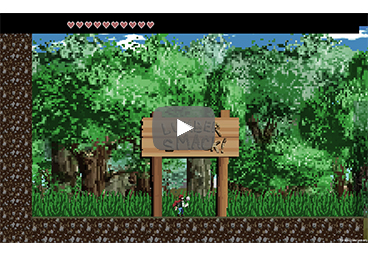 Technical Sound Design / Music
Lumber Smack is 2D side scoller platformer Game Jam game (made in 48 hours). The player takes control of a lumberjack who is out to avenge Red Riding Hood.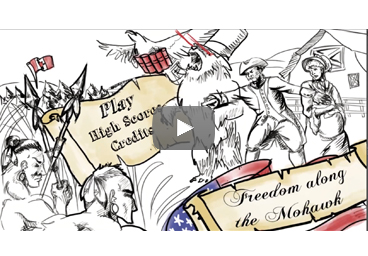 Freedom Along The Mohawk is a top-down 3rdperson physics-based tower defence Game Jam game (made in 48 hours). Where you protect your pregnant wife from The British Indians who are invading your farm.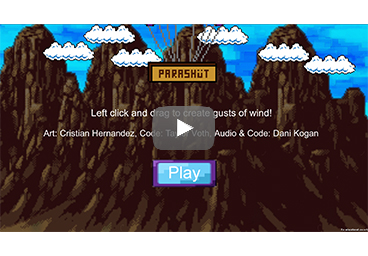 Technical Sound Design / Code / Music
ParaShut is 2D where the player has to use gusts of wind to guide the parachuters to safety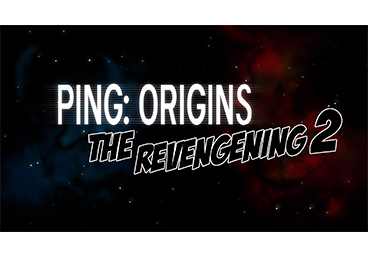 Technical Sound Design / Music
Grab a partner to play against in this futuristic version of Pong, where you can also shoot missiles at your foe when you're bored of making an asteroid bounce back and forth all the time.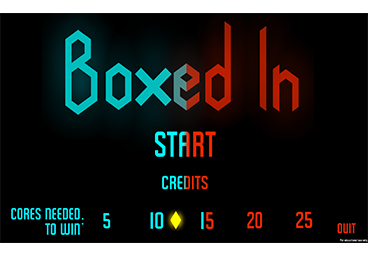 Technical Sound Design / Music
1v1 local multiplayer game where players race through rooms and collect "cores". Open doors to gain control and capture your opponent's doors to create a smooth path through the world.